3Shape Community
The digital dentistry training and support platform
Get help using your 3Shape product. Find answers to support questions. Connect with other dental specialists. Find training material, support articles, and connect with colleagues and 3Shape experts.
What is 3Shape Community?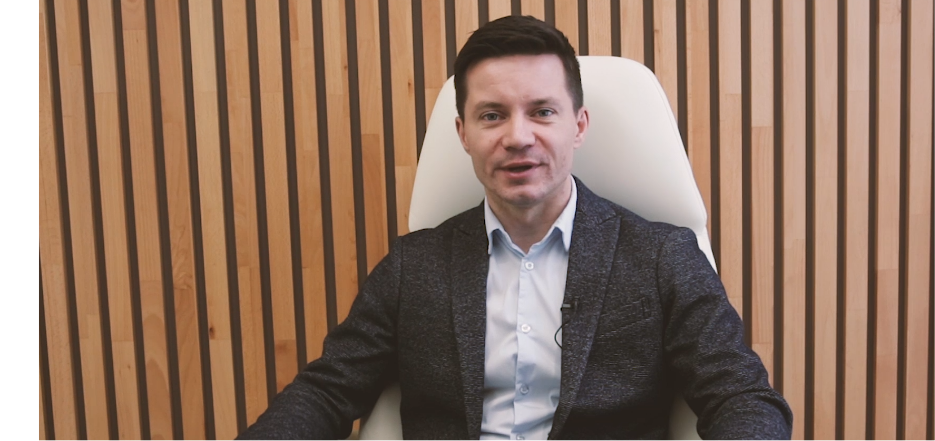 A platform to help grow your digital dentistry
Whether you're a digital newcomer or a seasoned expert,practicing digital dentistry can be demanding. The good news isthat you're not alone: the 3Shape Community offers you an onlinedental community, exclusively developed for 3Shape users. Itoffers peer-to-peer support, a digital dentistry discussionforum, exclusive training materials, and more – all in oneplace.
What you will get
Boost your knowledge with online training

Our training material guides you all the way through your digital journey. The TRIOS onboarding course, for example, addresses everything from setting up your system to patient management, communicating with the lab and maintenance of your TRIOS.

Stay up to date with new releases

Want to get all the details on our latest product updates? Our software and hardware update notes are kept in one place.


Seek for advice on the support forum

If you'd rather discuss your case with real people, our forum is a great place to join discussions, share cases and grow your network of digital dental professionals. 3Shape experts are present on the forum for support as well.


TRIOS product support (beta)

Troubleshoot any issues you might have: the support section is packed with articles specifically catering to TRIOS troubleshooting.

Coming soon to Community!

We're continuously making Community better. New stuff is added constantly, so stay tuned for our blog, events calendar, and much more over the next months.
Interested in buying or upgrading your 3Shape solution?
Get in contact with a reseller in your region
Having a technical issue with Community? Report it to [email protected].
From Jan 1, 2022 3Shape will no longer sell Indirect Bonding Studio. Customers will receive support for this product until Dec 31, 2023 and after that date receive free perpetual license based on country's regulatory rules